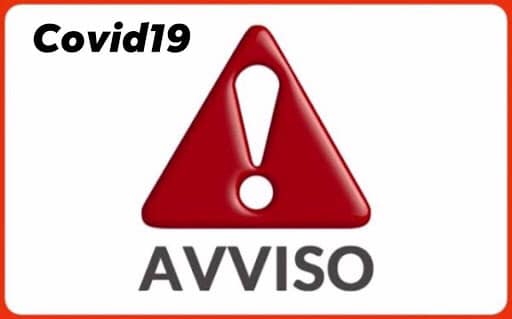 Dear Customers / Suppliers,
In consideration of the events and the worsening of the situation relating to Covid19, we inform you that the management of Bianchi Angelo S.r.l, with a sense of responsibility towards the entire community, has decided to reduce the access of staff present in the company.
Consequently, the deliveries will be managed only if strictly necessary.
Unless otherwise indicated, e-mails will still be read daily and we will be available on phone from 8.00 to 12.00 and from 13.30 to 17.00.