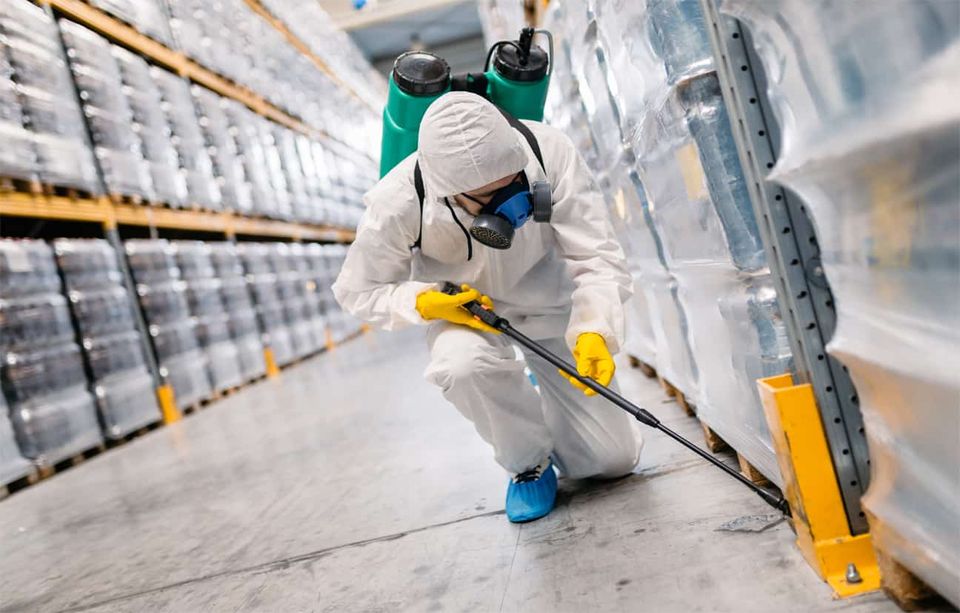 We inform you that Bianchi Angelo S.r.l will be closed for the sanitization of the entire plant and related systems from Wednesday 01/04/2020 until Saturday 04/04/2020 (as per the Workers' protocol request).
The activity will be with a reduced number of workers, on Monday 06/04/2020.
During the sanitization, however, we will remain available both on calls and via email.